To become successful in the modeling industry, one must learn how to perfect the basic poses for female models based on their personal look. This includes height, weight, face shape, as well as many other factors.  Whether you are a model wondering which pose will best suit you, a director casting models or a photographer helping your model to pose for the shoot, this guide will help enhance the look of the pictures and result in your modeling success.
Selecting the right pose for your modeling style can bring about all the difference, especially when photographing for a portfolio, fashion magazine, or any type of advertising.
One of the most important things is recognizing what type of pictures you will be shooting and what they will be used for.
Shoot types can be:
-Headshots
-Portraits
-Portfolio
-Modeling a product
-Lifestyle
-Glamour
-Boudoir
-Artistic/Abstract
Once you recognize what type of shoot you will be involved with, you can start to pick out the pose that will work best for not only that shoot, but you as well.
Beauty Poses
Beauty poses are considered to be the hardest poses to master. A lot depends on the expression, perfect angle, perfect lighting, perfect makeup and hair. For best beauty photography, pay proper attention to:
1.Expression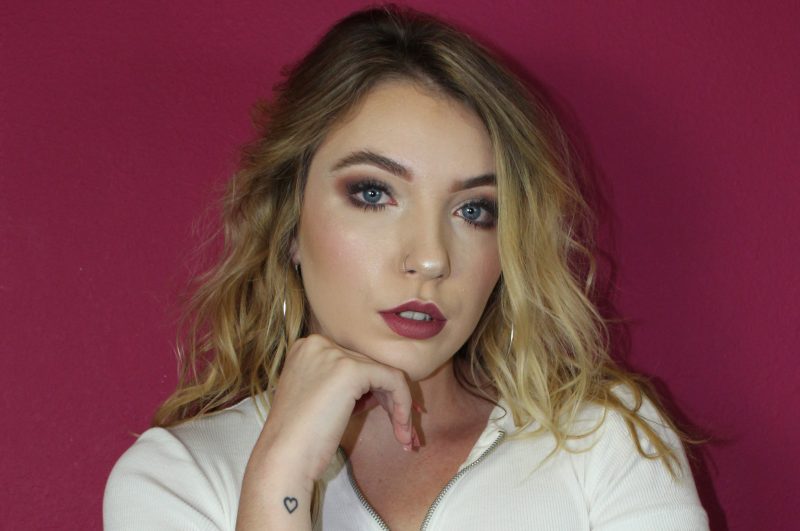 Expression is the lifeline. Whether it's neutral, happy or serious, expressions can make or break a picture.
Here is a list of which expression(s) should be used for each individual shoot type!
-Headshots and portfolio shoots are usually taken with a neutral or serious approach.
-Portraits will portray a more natural expression, leaning more towards the happier side.
-When modeling a product, expression depends solely on the type of product you are modeling. If it is something such as makeup, you may take on a neutral or serious look. However, if it's something such as toothpaste, you will want a happy smiling face!
-Glamour and Boudoir shoots will take on a serious, almost sexy look as they are made to be more sensual than any other shoot.
-Lifestyle shoots will take on a completely natural look, meaning expressions can change frame by frame depending on the activity and how the model is involved in it. This type of commercial shoot is usually paired with a "real-people look," meaning exactly how one would look on a day to day basis.
-Artistic and abstract shots are a little more complicated and the poses and expressions used will be determined completely by the photographer. Expect to stick with a certain expression the entire time.
2.Jawlines
Jawlines are central to a beauty shot. You must take proper care to highlight them.
One main thing that will help bring out your jawline and make you look the best you can is contouring! Before knowing how you should contour your jaw to make it look the most attractive, you must first determine your face shape.
Once you've determined your face shape, take a look at this list and choose which contour style will help you bring out your jawline.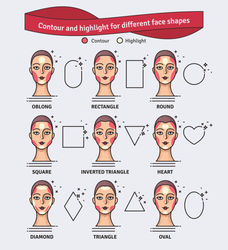 Use your makeup to contour your face as the diagram shows. Once you've done this, you will look picture perfect and be ready for any shoot, especially those close ups!
AND THE MOST IMPORTANT THING TO REMEMBER WHEN TAKING HEADSHOTS!!
3.Do NOT Shoot From Below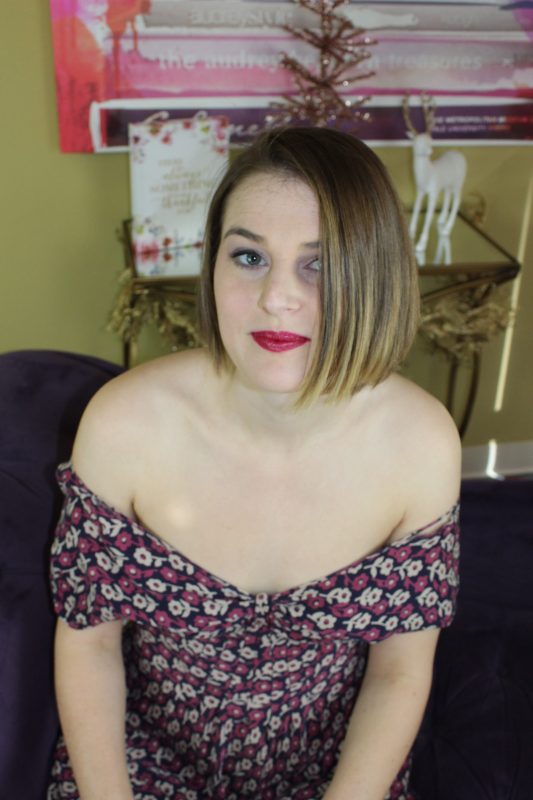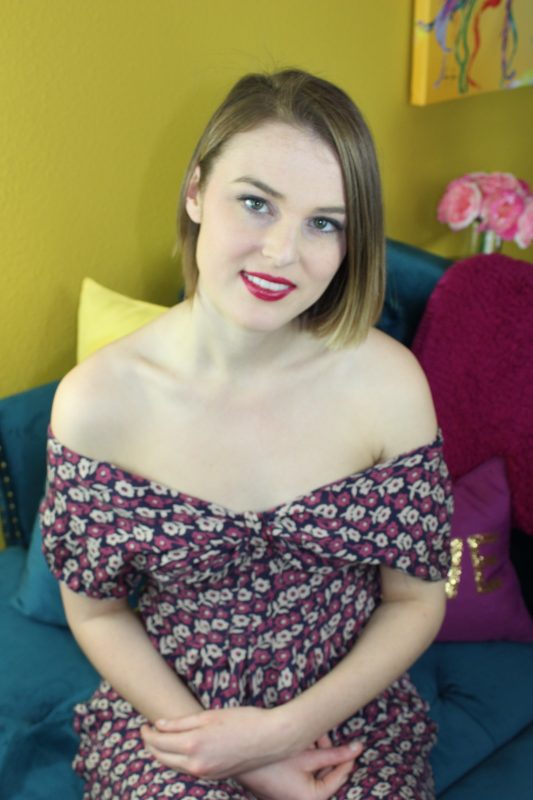 Bad Angle VS Good Angle
-Shooting from below can and will cause too much chin and nostril to ruin the picture.
-Not only does it focus the camera on those unappealing areas, it also makes them look bigger than they really are.
These few posing tips we gave you will help you to separate the amateurs from the professionals, as well as help all aspiring models out there!